The client provided PDFs, which we recreated into InDesign.
The content was translated via our partner translation company and we later performed the formatting process to mimic the originals.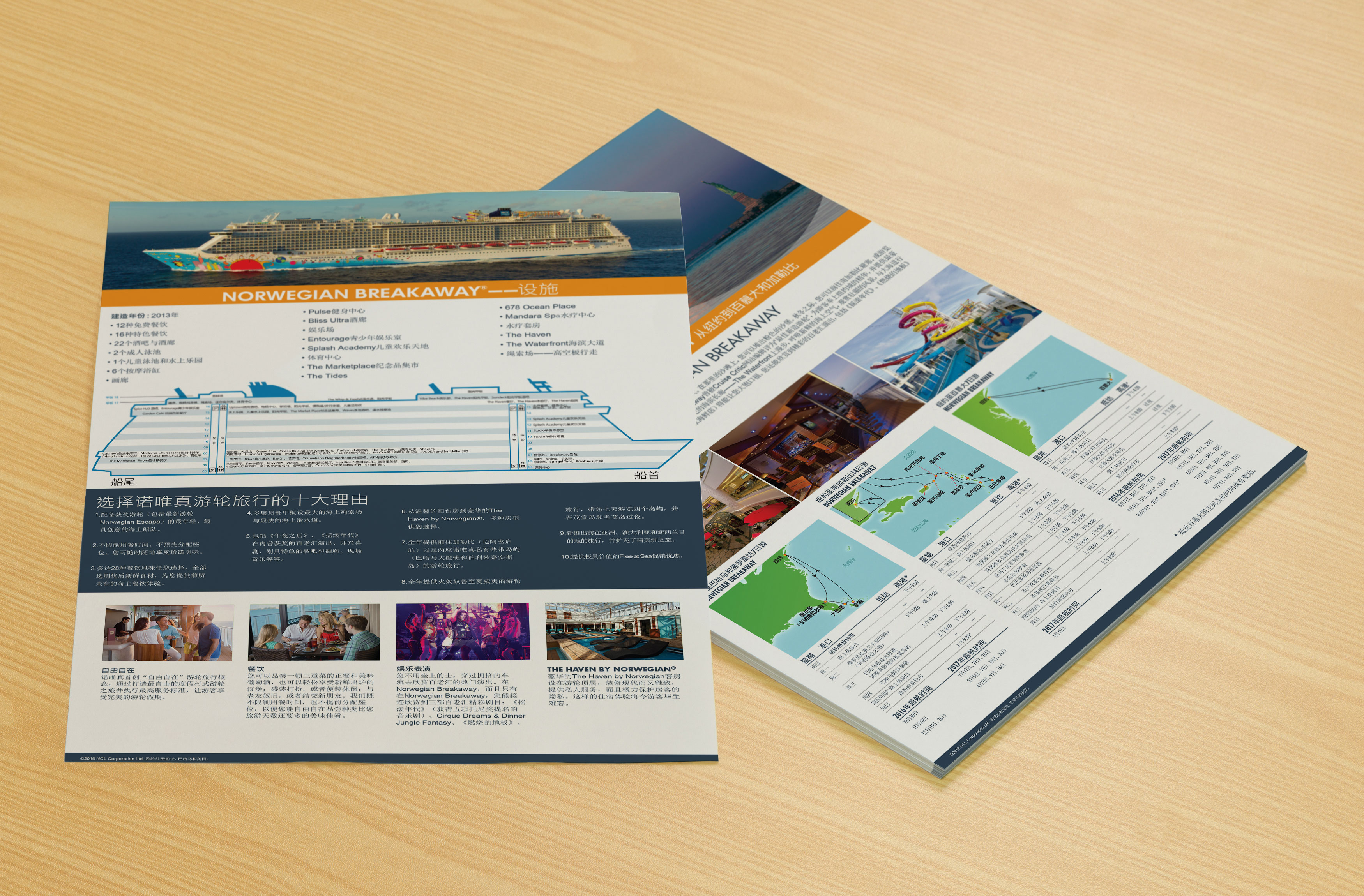 This type of project includes detail-intensive work, such as editing and retouching maps and photos via Illustrator and Photoshop. All of our finished projects include Design Quality Control to ensure a flawless delivery.
---